Howdy!
Welcome to Dodge City, partner. Dodge City's purpose is to help you grow the best beard you've ever grown. All of our recipes are authentic replications of late 1800's Western beard product recipes. We've taken these blends and enhanced them with today's best vitamins, oils, and all-natural ingredients. If you want to know exactly what cowboys used, and feel how a cowboy felt--try any of our Dodge City products.
What is beard stuff?
Great question, cowboy. Beard stuff is the stuff that will change your beard-game for life. All-natural ingredients designed to soothe beard itch, moisturize skin and hair, and fill in those patchy spots. Our beard oil is perfect for right after a shower in order to moisturize and strengthen your beard; our beard salve then locks in that moisture using locally sourced beeswax and shea butter. After a long day, our beard wash removes old oils from the hair and skin and replaces them with conditioning oils for the nighttime. Rinse. Sleep. Shower. And repeat, partner.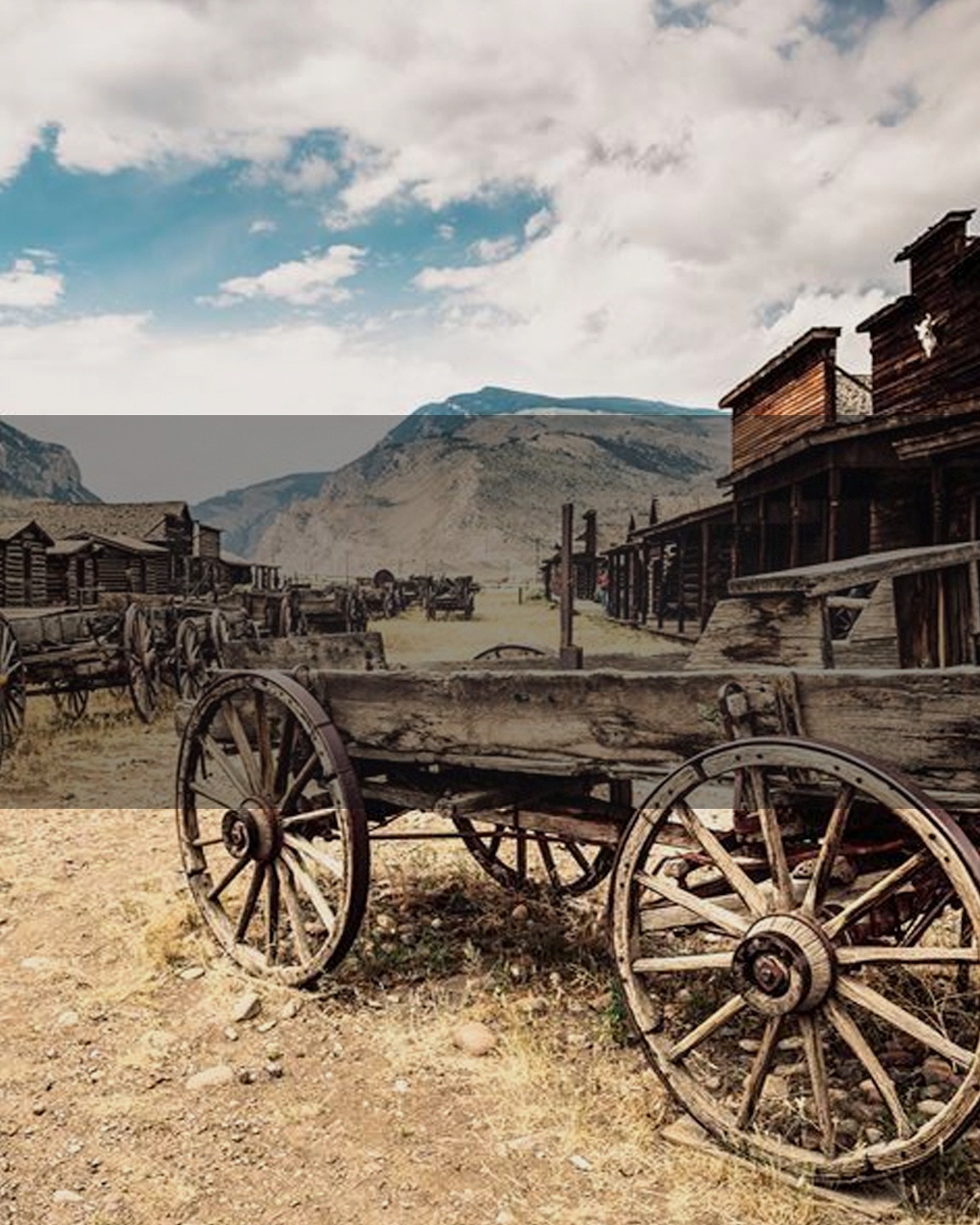 Not sure where to start?
One product we highly recommend is our 2 oz Beard Salve. We offer the salve in all four of our western-inspired scents, which you can read about in the product descriptions. If you're not ready to take the plunge, purchase our Beard Salve Sample Kit that provides you with all four of our scents in small carry containers. Try the Dodge City Difference today. Yeehaw!